Walton High School Raiders
Walton High School Raiders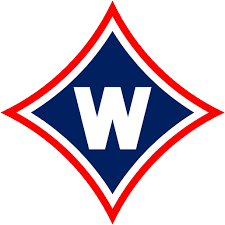 Marietta, GA—Neurosport is excited to announce its 2017 sponsorships with Walton High School Athletics. 
Neurosport maintains an active relationship with Walton High School, onsite as well as at Neurosport's East Cobb clinic and Functional Training facility. Neurosport is directly sponsoring Walton Football, Basketball, and Swim & Dive.
As a comprehensive high school, Walton High School Raiders endeavors to meet the educational needs and expectations of all students.  A broad range of courses and programs is available from a variety of Advanced Placement and accelerated courses to cooperative education programs where students receive high school credit for supervised, on-the-job experience. A joint enrollment program with area universities and technical schools is available for seniors. Walton was one of six featured schools identified from among 96 "Outstanding American High Schools."